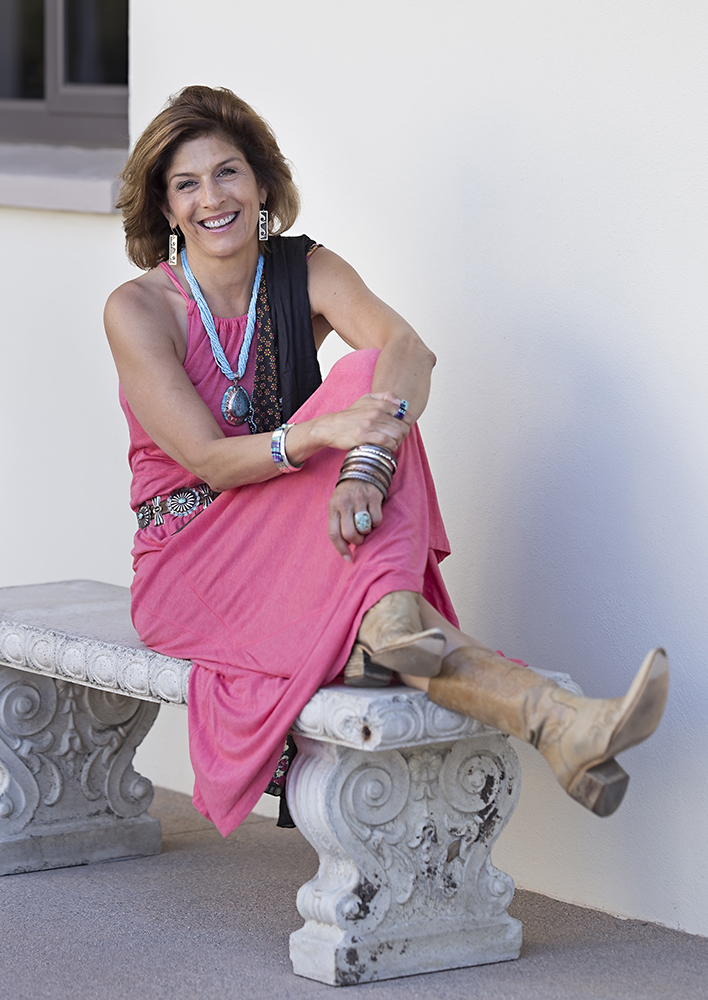 "For as long as I can remember I have created things – pottery, clothing, jewelry, food, floral arrangements, music, dance, poetry and plays. In truth, painting came later. I have learned from watching, imitating life and then making things my own. That is really what art is, the imitation of life.
The decision to pursue my visual art as a career was simple, it just took me a lifetime to get here.
Life comes in layers. Within the triumphs and pain are continual life lessons. So, that is how I paint. My purpose is not to mask each layer but to enhance it– just as each hope and heartache combine to reveal a destiny.
Painting is very visceral for me. It's almost like I have to release the color and passion I feel inside onto the canvas. It is truly a discipline which brings harmony and balance to my soul. And I'm so thankful for the opportunity to do so".
A Tennessee transplant, R. Fulkerson was born and raised in San Diego, California. Fulkerson gets most of her inspiration from her love of the outdoors, the sky, and the sea. She has been influenced by such great artists as Juan Miro, Matisse, Van Gogh, and Gerhard Richter. Fulkerson particularly loves the abstract form as it lets your mind and heart see as it will and create its own story.