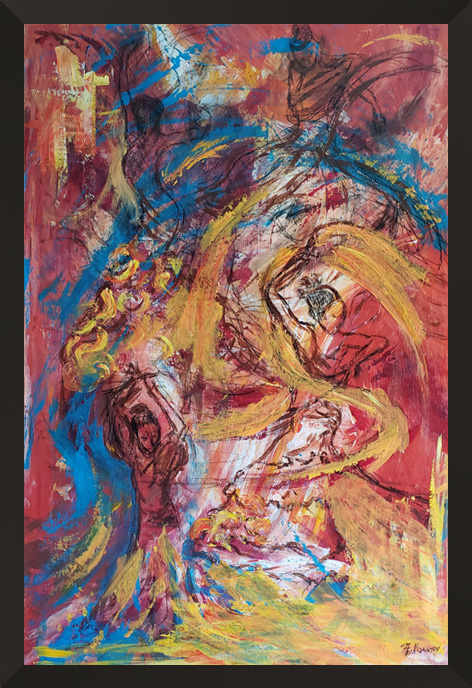 "Life comes in layers. Within the triumphs and pain are continual life lessons. So, that is how I paint."
My purpose is not to mask each layer but to enhance it– just as each hope and heartache combine to reveal a destiny.
For as long as I can remember I have created things – pottery, clothing, jewelry, food, floral arrangements, music, dance, poetry and plays. In truth, painting came later. I have learned from watching, imitating life and then making things my own. That is really what art is, the imitation of life.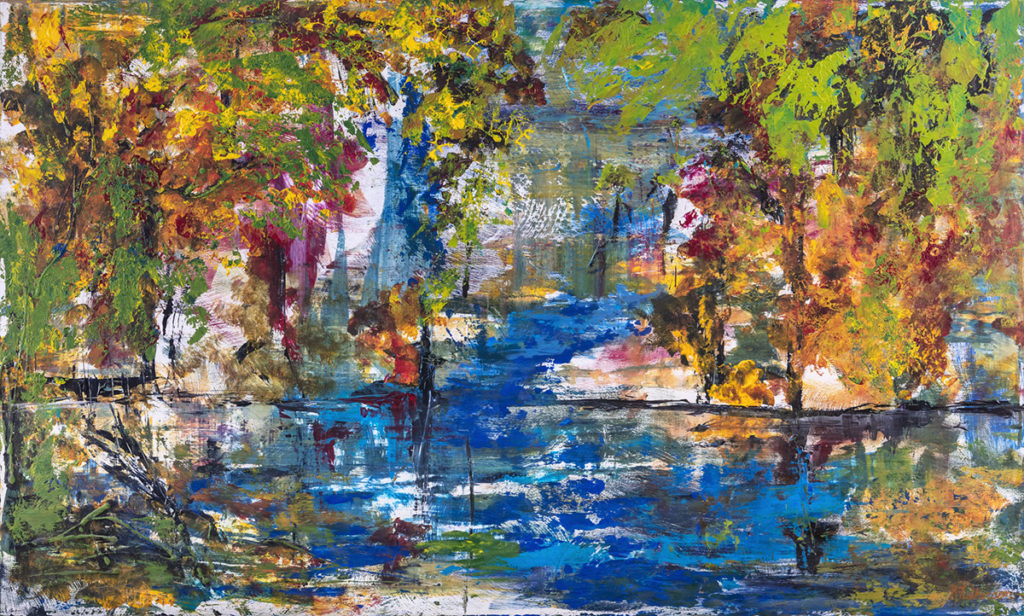 Beautiful, expressive artwork to enhance your life!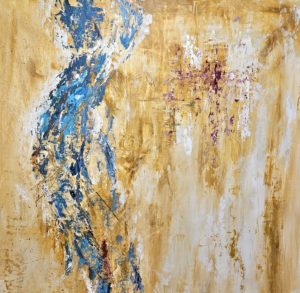 5′ x 5′
Mixed Media on wood panel
$3,240.00
Read More »